Listen to Matt Murphy weekdays from 12PM-3PM on SuperTalk 99.7 WTN!
About Matt Murphy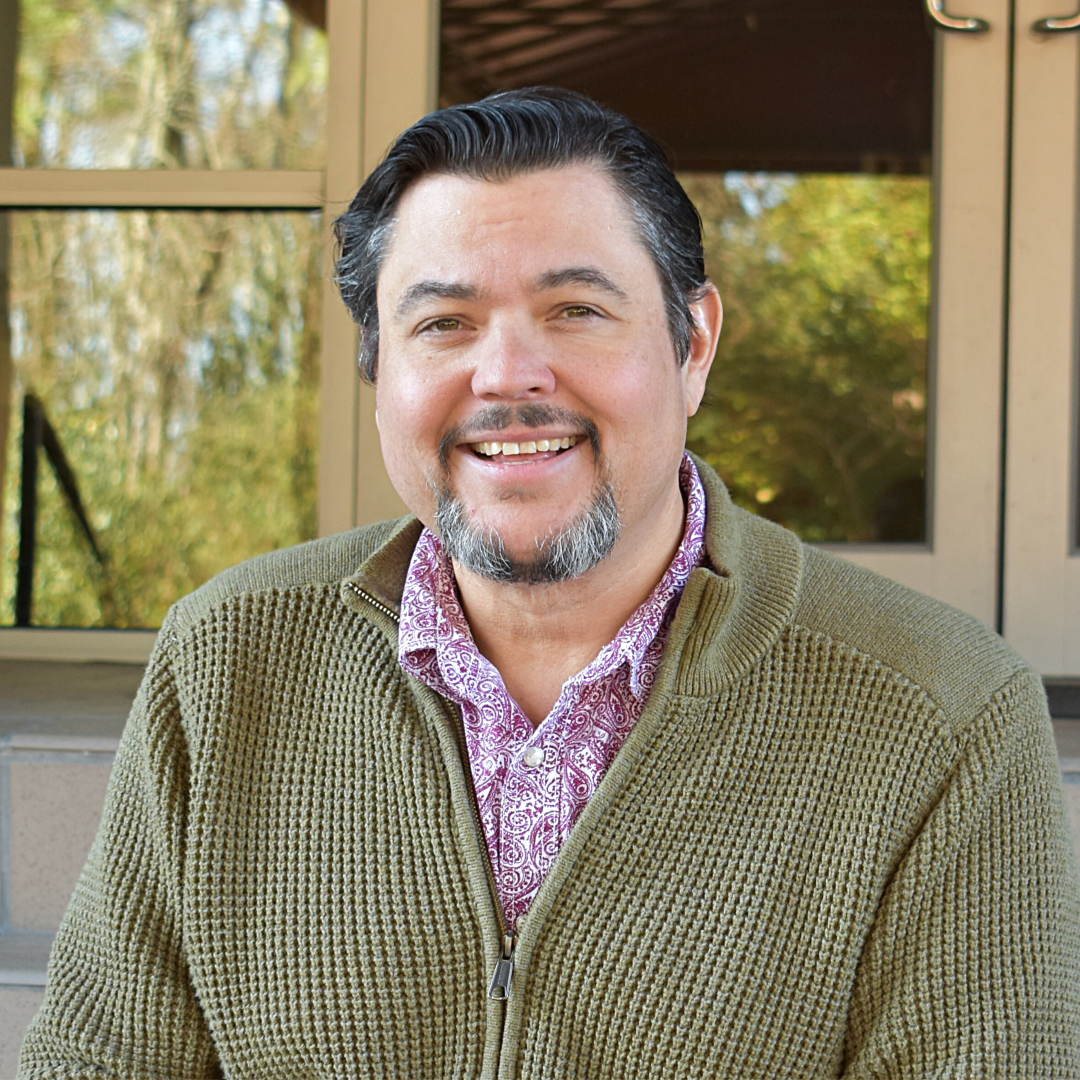 Matt Murphy was born in a small East Georgia town in the fall of 1973.
The world has known no peace nor quiet since.

Since landing a high school job at his beloved hometown AM radio station, Matt has enjoyed entertaining listeners all over the Southeast.
After brief music stints in Augusta and Athens in Georgia (and getting fired for "talking too much" at a country music station) Murphy took the hint and moved over to talk radio in Montgomery, Alabama as a producer of the morning show. Within 3 months he was the afternoon drive host!

In summer of 2002, Matt began a 19 year stint in Birmingham that includes (in 2016) launching a powerhouse 'live and local' FM news/talker and assuming morning drive duties. The Murphy show is faced-paced and highly opinionated. A special blend of political wisdom and entertaining water-cooler conversation, Matt appeals to people from all walks of life. With intellect and wit, Murphy specializes in turning sacred cows into mincemeat.

Matt calls out the powerful by name, challenges their positions, and exposes corruption where it hides. Murphy speaks truth to power and puts the interests of the people first. Matt has been on air to cover every major breaking news event since 2000. From the terrorist tragedy of 9/11 to the terrible Alabama tornados of 2011, Murphy keeps the listening family informed on a daily basis.

Matt is honored to join the incredible team at Supertalk 99.7 WTN and cannot wait to sink his teeth into Nashville and gobble up middle Tennessee in large portions.

Healthy conversation. Hard hitting commentary. A fresh exchange of ideas…now heard daily from 12-3 on Supertalk 99.7 WTN
---
Subscribe and Listen to The Matt Murphy Show
---
---
Follow Matt Murphy: @mattmurphyshow